Categories page Natural Resin Lacquers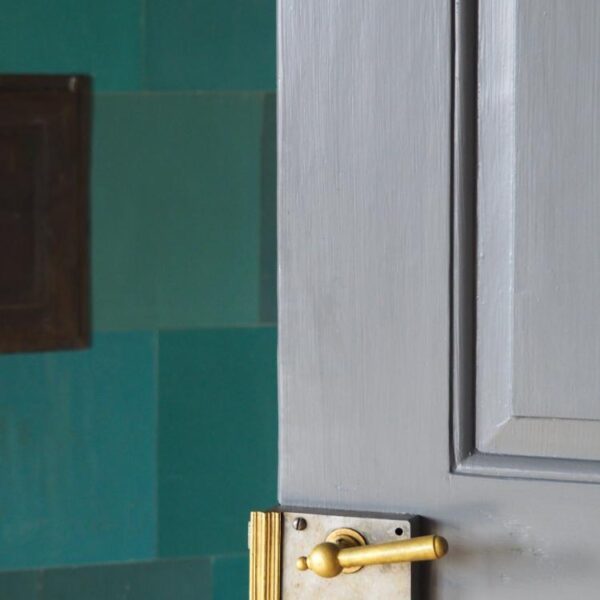 Natural Resin Lacquers Aquasol
Aglaia Aquasol Interior Lacquer water based and matt are perfect to use on doors and interior wood. The Aglaia Aquasol Primer is perfect for priming on different undercoats.
AGLAIA Undercoat enables highly professional painting results even on renovated or uneven surfaces.
Aglaia Radiator Lacquer is protecting radiators against dirt and corossion. The surface is protecting and thermic stabil.
For optimal curing, natural resin lacquers should be applied thinly, heat accelerates drying.