Kagegorienseite Floor Preparation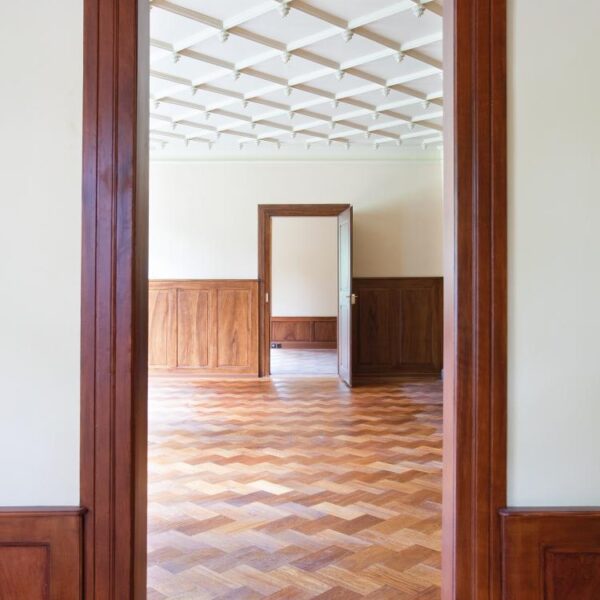 Natural floorings are often used in ecologically inspired interiors. Whether rustic planks or trendy bamboo parquet, MDF, cork, open pored cotto or stone tiled floors, the demand is always for natural surface treatments with the best possible durability.
With AGLAIA hard oil, floors can be excellently refined without altering the character of the valuable building materials. AGLAIA Hard Oil silk matt gives the living area a subtle matt surface that is hardly noticeable. With AGLAIA Hard Oil glossy, on the other hand, the floor becomes an eye-catcher, a shining
Accent, recommended for example on dark, expressive floors in historical ambience. In contrast to common floor oils, AGLAIA Hard Oil forms a thin protective and wear layer on the surface, which is resistant to moisture, dirt and abrasion. The protection is thus increased many times over, reducing the need for maintenance and care.