Categories page Wood Glazes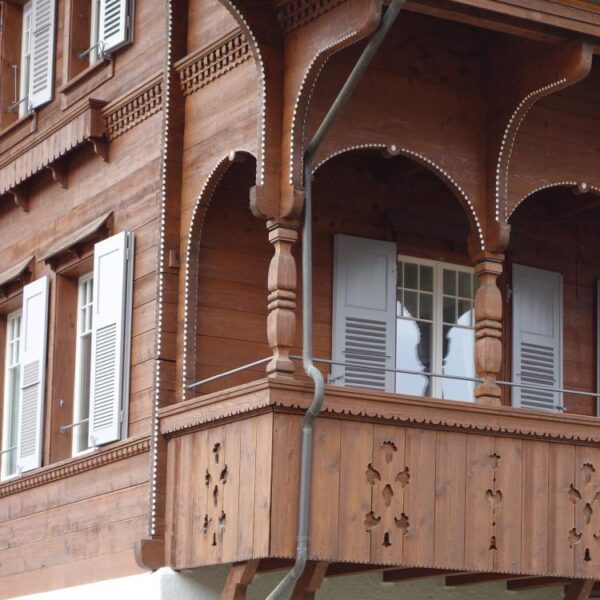 Decorative fair-faced interior and exterior woods can be permanently finished with AGLAIA Wood Glazes; an attractive range of standard glazed colours are available.
Linseed oil-based wood glazes do not tend to flake and produce very subtle, thin-layered and va- pour permeable coatings, so that the genuine, unadulterated wood character is retained. In this way, especially in interiors, wall and ceiling panelling, furniture fronts and other visible wood surfaces can be given a subtle satin matt finish. Absorbent woods can be prepared first with AGLAIA Wood Primer or AGLAIA Rapid Wood Primer W in exterior with AGLAIA Oil Primer
In outdoor areas, regarding constructive wood protection, care and maintenance please refer to the notes in the Technical Data Sheet.